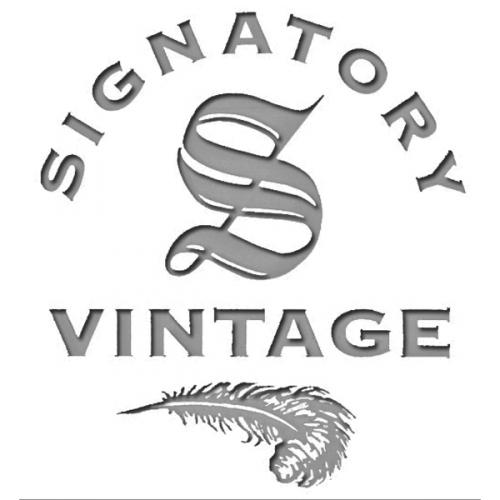 Linkwood 1997 - Signatory Vintage for Acla da Fans
Whisky: Linkwood
Age: 22 years
Distilled: 17.04.1997
Bottled: 21.06.2019
Bottled by: Signatory Vintage - Cask Strength Collection handpicked by Acla
Region: Speyside
ABV: 59.6%
Outturn: 257
Cask Type: Refill Sherry Hogshead
Volume: 70cl
Additional Information: Cask no. 4250
Tasting notes: Despite the high volume percentages of 59.6%, the aroma is very mild with nutty and floral notes. Milk chocolate, honey and oranges. Very complex. Very soft and harmonious in the mouth. Starts with a nice malt sweetness, oranges and milk chocolate again. Then goes into a delicate and subtle dryness from the Oloroso barrel. Absolutely not bitter or sulphurous. Spices and fine herbs in the background. The addition of a little water promotes the rather dark sherry notes without overpowering them. The finish is long, spicy, creamy and nutty.


Add this procuct to shopping cart

---

Art. No.
Linkwood 1997 Signatory Vintage for Acla
Price
Quantity

---
Information
Social Media
Newsletter
This Week's Recommendation
Fair banking fees support